The educational arm of each center is its Investigator Development Core (IDC). These programs provide training and mentoring for early-stage investigators to develop innovative research aimed at reducing disparities in multiple chronic diseases and conditions. The training will provide investigators with the opportunity to conduct pilot projects that increase health equity and prevention, treatment and management of chronic diseases.
This mentored training and support will allow the IDC scholars to compete more effectively for external funding, enhance their effective participation in interdisciplinary and transdisciplinary teams, contribute to the reduction in chronic disease health disparities through clinical and community-based research, and disseminate findings to the scientific community as well as to the communities we serve.
The Research Coordinating Center's Investigator Skills Development Unit coordinates a national working group, webinars, mentorship support, and communications channels to offer participants access to a broad range of senior researchers, educators, and mentors.
"The racial and ethnicity funding gap for R01-equivalent awards remains representing both a challenge and an opportunity for driving targeted solutions."

Mandana Khalili, MD
Director, Investigator Development Unit, RCC-RD-MCD
Activities
Image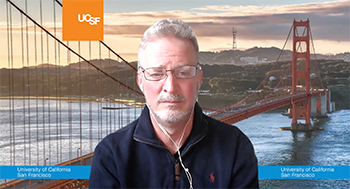 Monthly ISDU Webinars
These webinars offer diverse skill development opportunities on key topics for early stage disparity researchers. View Webinar Schedule and Archive.
Next Presentation:
Addressing Health Disparities in Rural and Remote Areas: Improving Colorectal Cancer Screening among Alaska Native People
Diana Redwood, PhD, Alaska Native Tribal Health Consortium
August 19, 2022, 11am-12pm PT (1-2pm CT, 2-3pm ET)
Image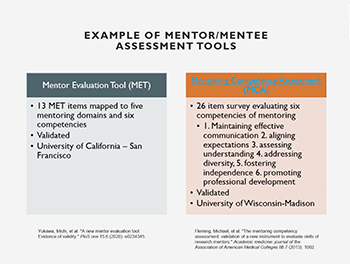 Investigator Skill Development Working Group (ISD-WG)
The monthly ISD-WG meetings include member representatives from each of the 11 Regional Center Investigator Development Cores. These peer-to-peer working group meetings support Center investigator development cores in their regional efforts, and foster cross-Center collaboration. 
Image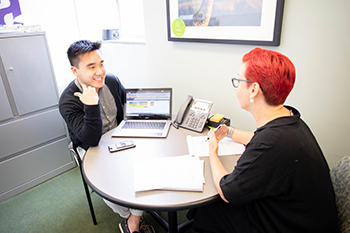 Mentoring
In order to provide better access to mentors, the Investigator Skills Development Unit will facilitate linkage to NIH's National Research Mentoring Network and mentors across the Health Equity Action Network Centers.
Resources
PowerPoint Templates
Network-branded templates are available for consortium members to use for their projects and meetings. We appreciate your help in keeping our brand identity consistent. For questions on how to use the templates, please email [email protected].
Presentation Templates
Scientific Poster Templates