Center:
Patient Responses May Influence Services and Funding; Help Experts Understand Causes, Treatment, Prevention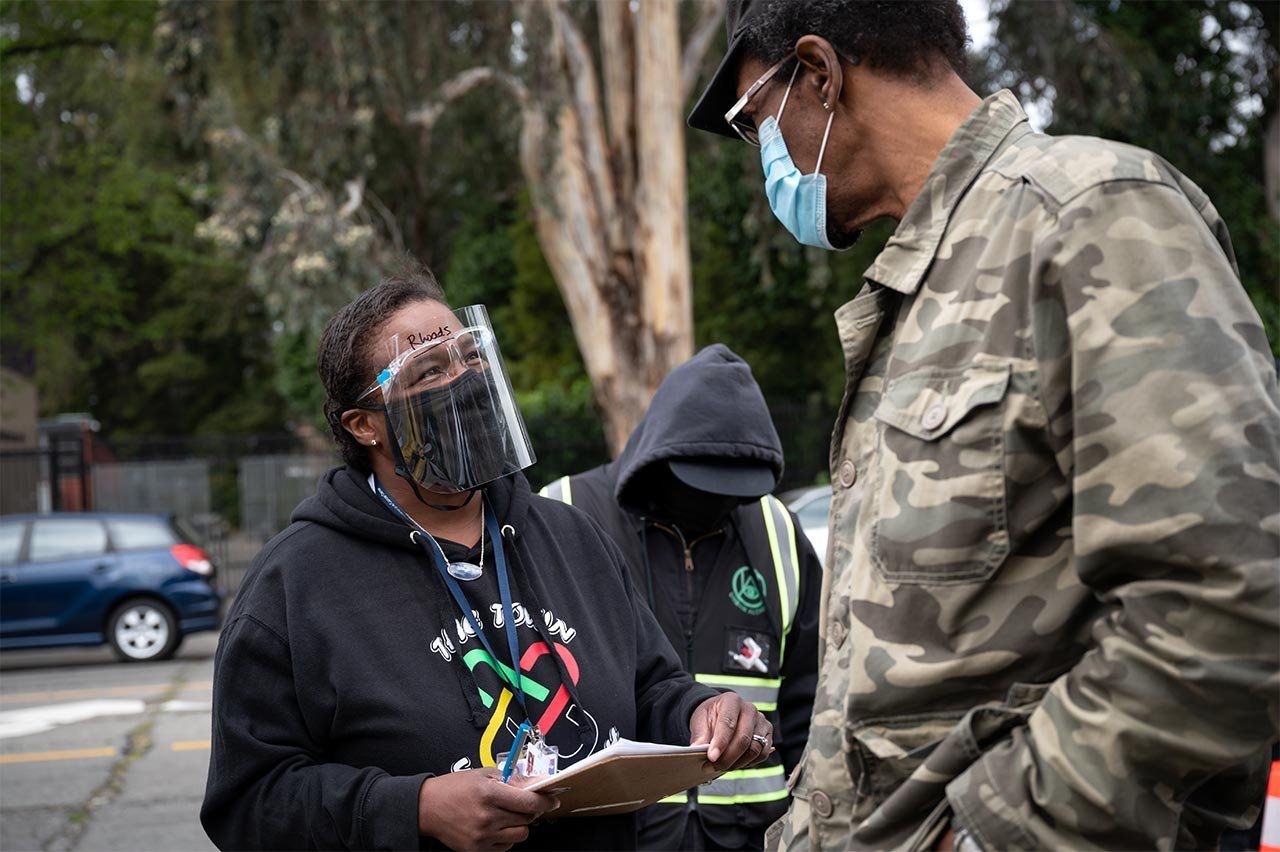 UC San Francisco, San Francisco Department of Public Health (SFDPH) and San Mateo County Health (SMC Health) are partnering with local community groups in a quest to learn about long COVID. To achieve this, researchers from the project, Let's Figure Out Long COVID – Tell Us Your Story, Bay Area, will be calling local residents of all ethnicities and backgrounds who previously had COVID.
Long COVID, also known as post-acute sequelae of SARS-COv-2 (PASC), refers to both physical and mental health symptoms that last long after an initial infection. Those symptoms may start during infection and never go away or may appear weeks or months afterwards. Common complaints include fatigue, shortness of breath, pain, problems with concentration, depression and anxiety.
Link: